Welcome to Mikebooks.com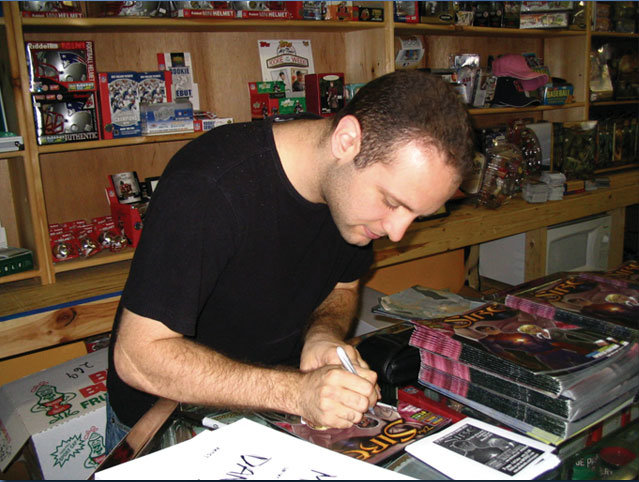 Mikebooks.com is the online home to Michael Dolce: Writer/Creator/Colorist/Web Guru/Awesome Dude and creator of The Sire for After Hours Press/MBD Studios, Descendant for Image Comics and a host of freelance work Zenescope Entertainment, Image Comics and Wizard Entertainment. His work can be downloaded on , Comixology, iTunes, Amazon and right here (duh).
Michael recently wrapped colors on The CruZader for The Force Media and has completed his latest creator owned comic book The Undone – both Kickstarter funded. He is currently hard at work, writing and drawing the new issue of The Sire, blogging on freelance writing for AM New York and the website The Inquisitr and working with several creators on new, super secret, yet-to-be announced projects. Enjoy!